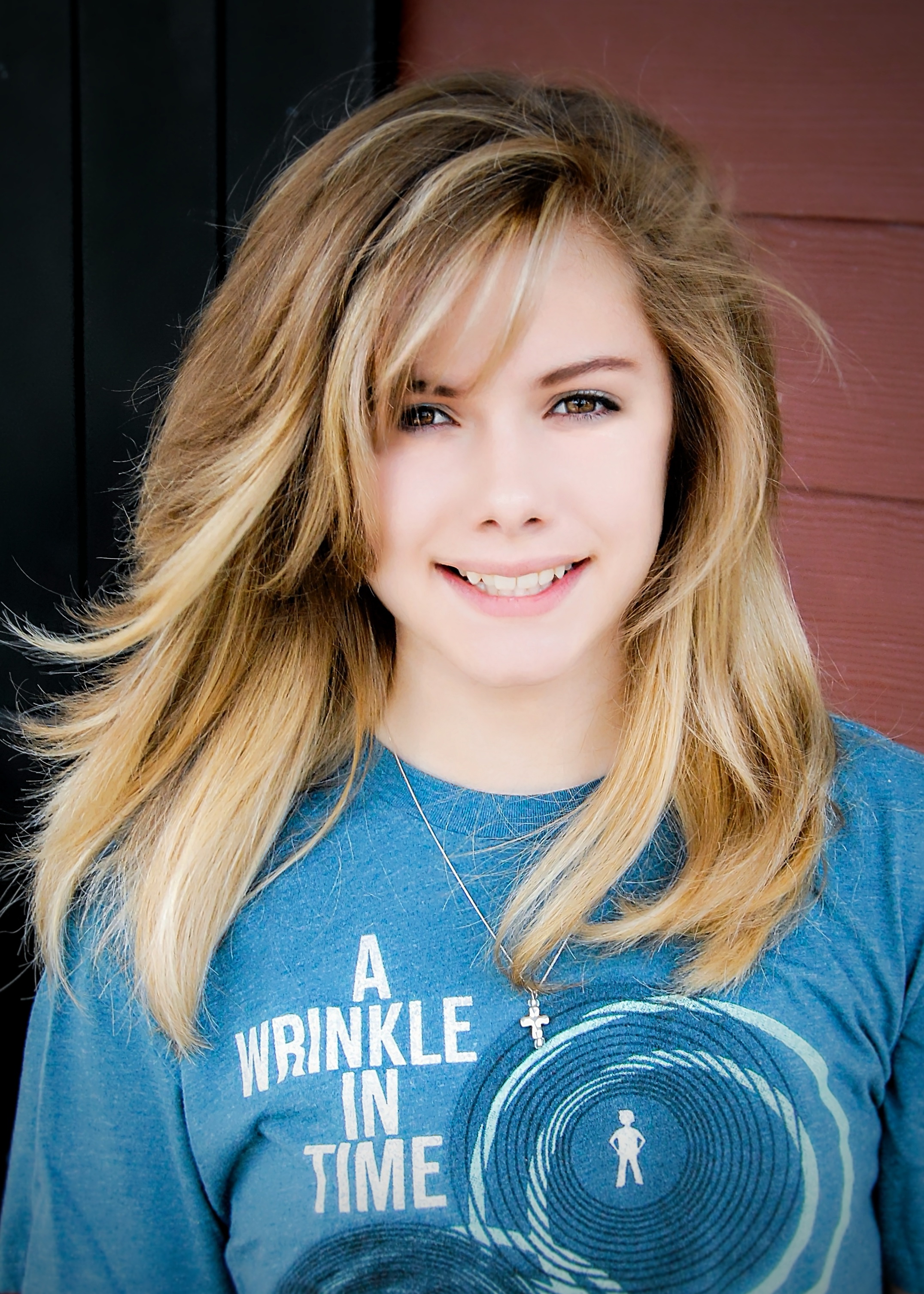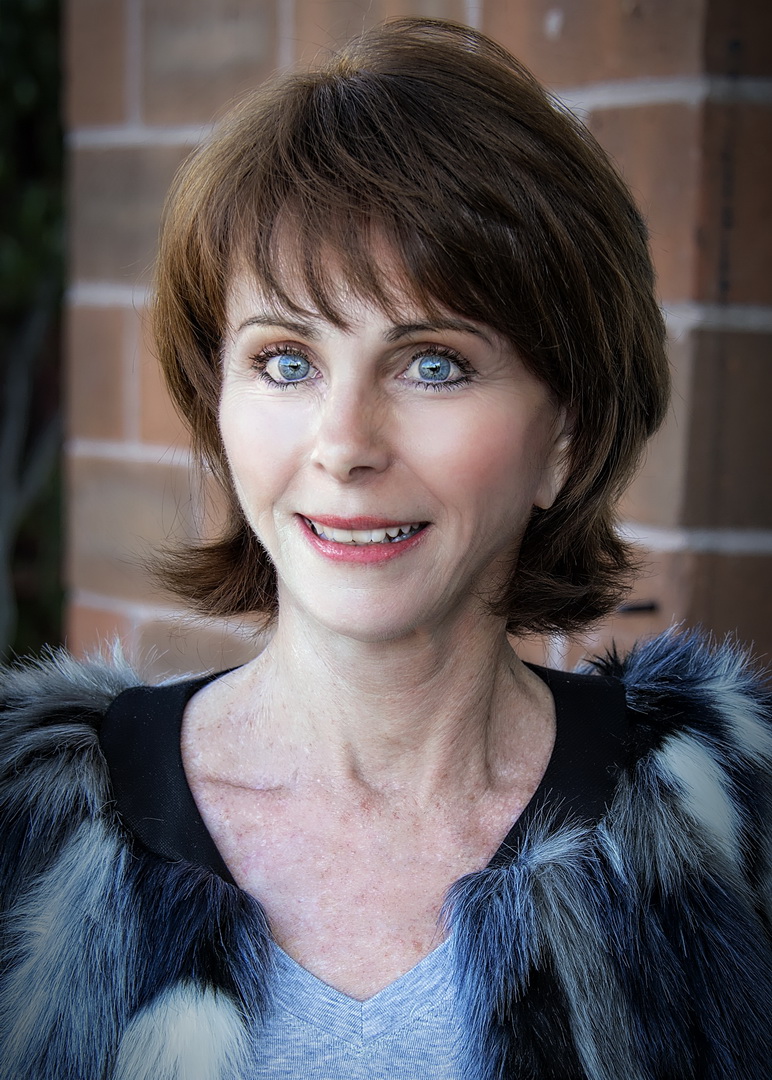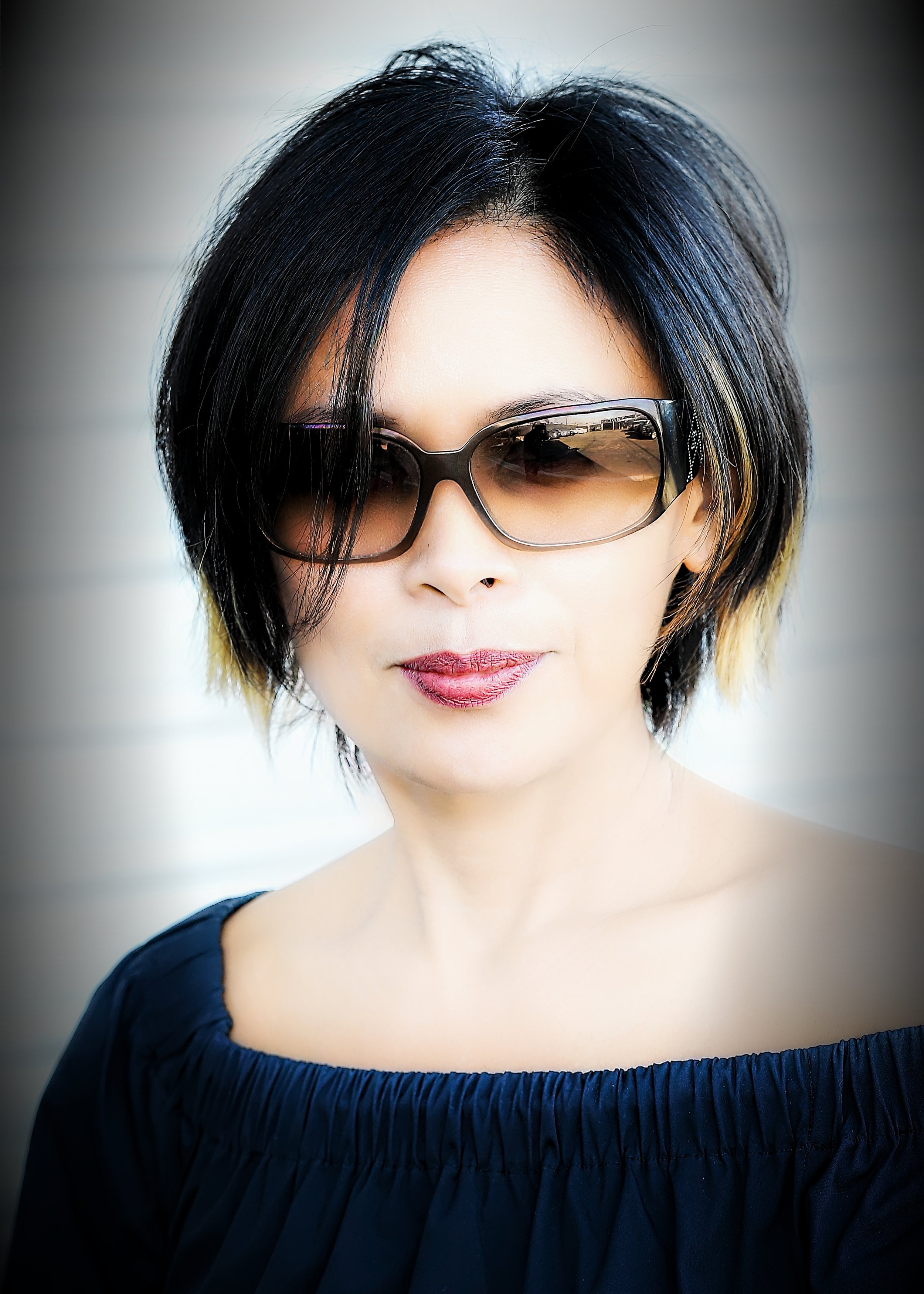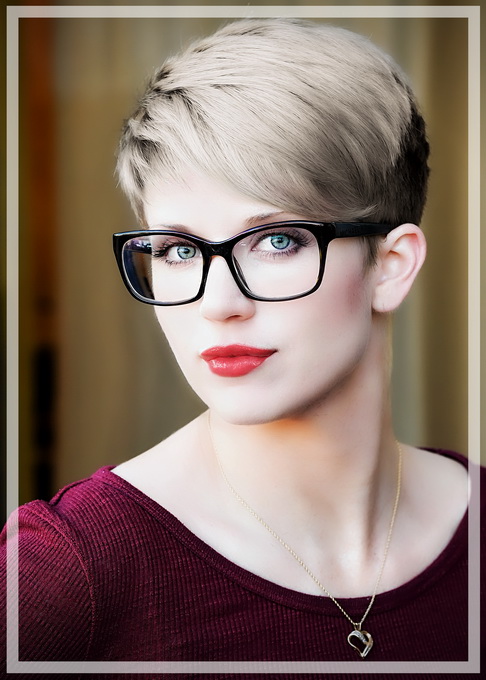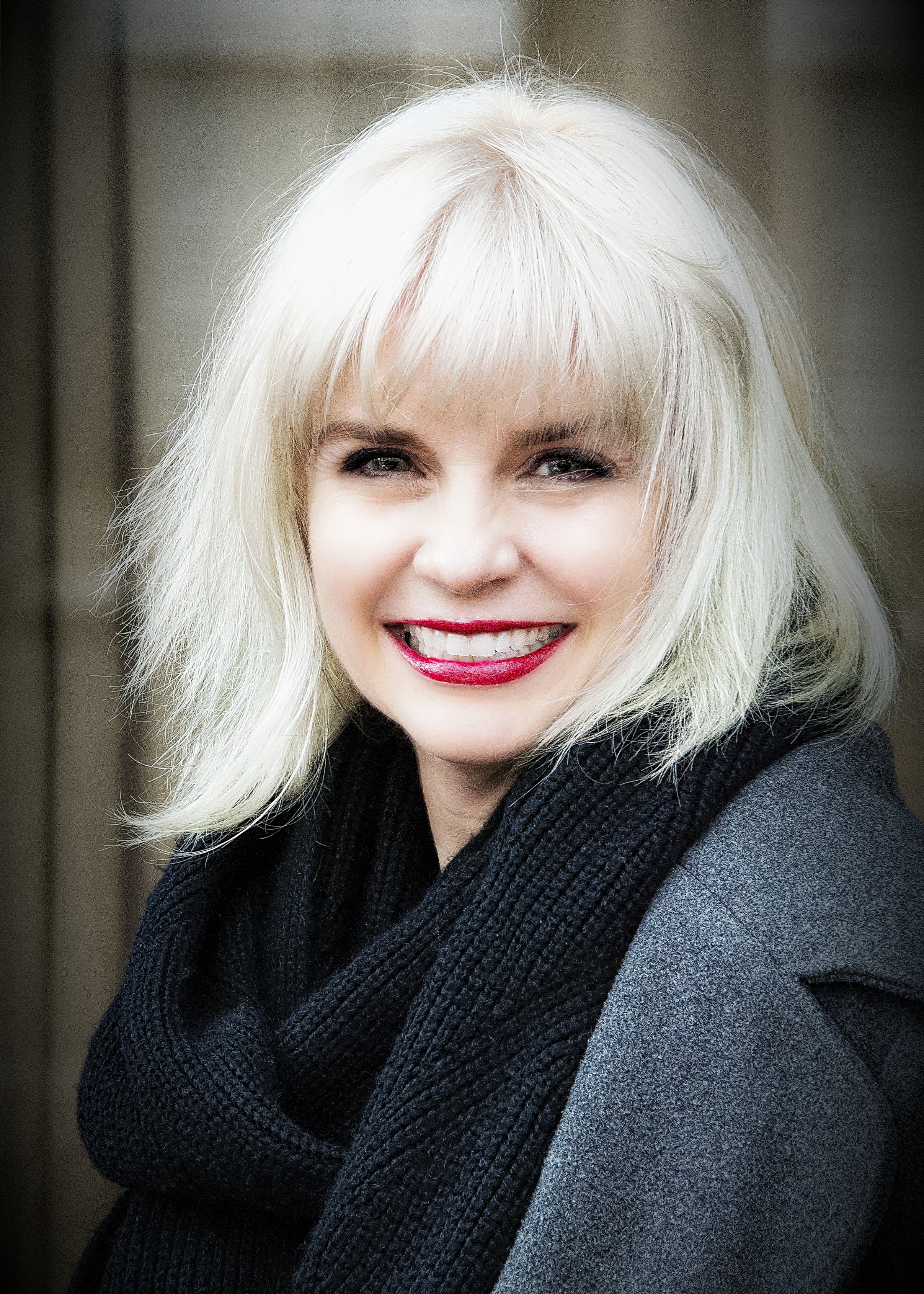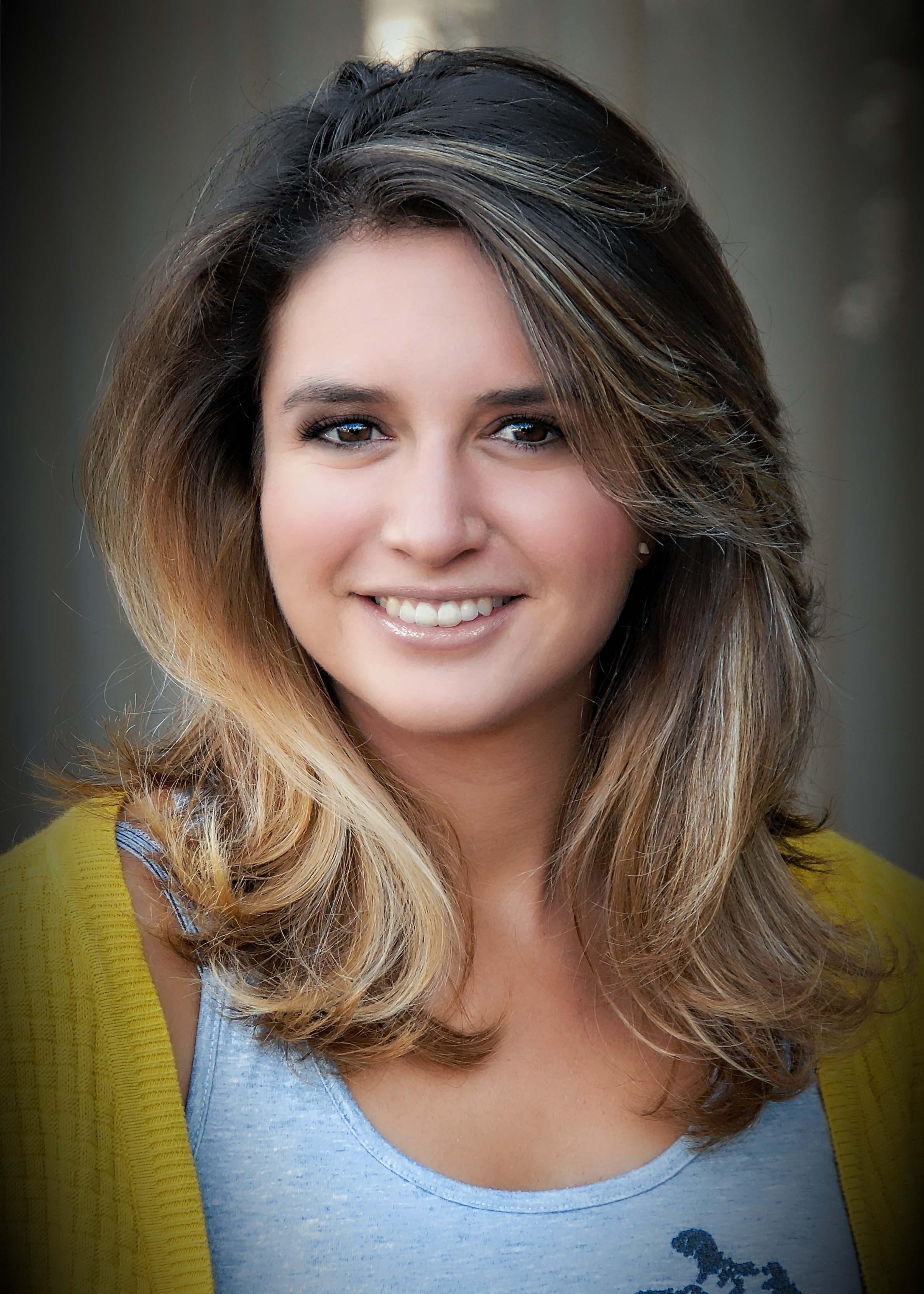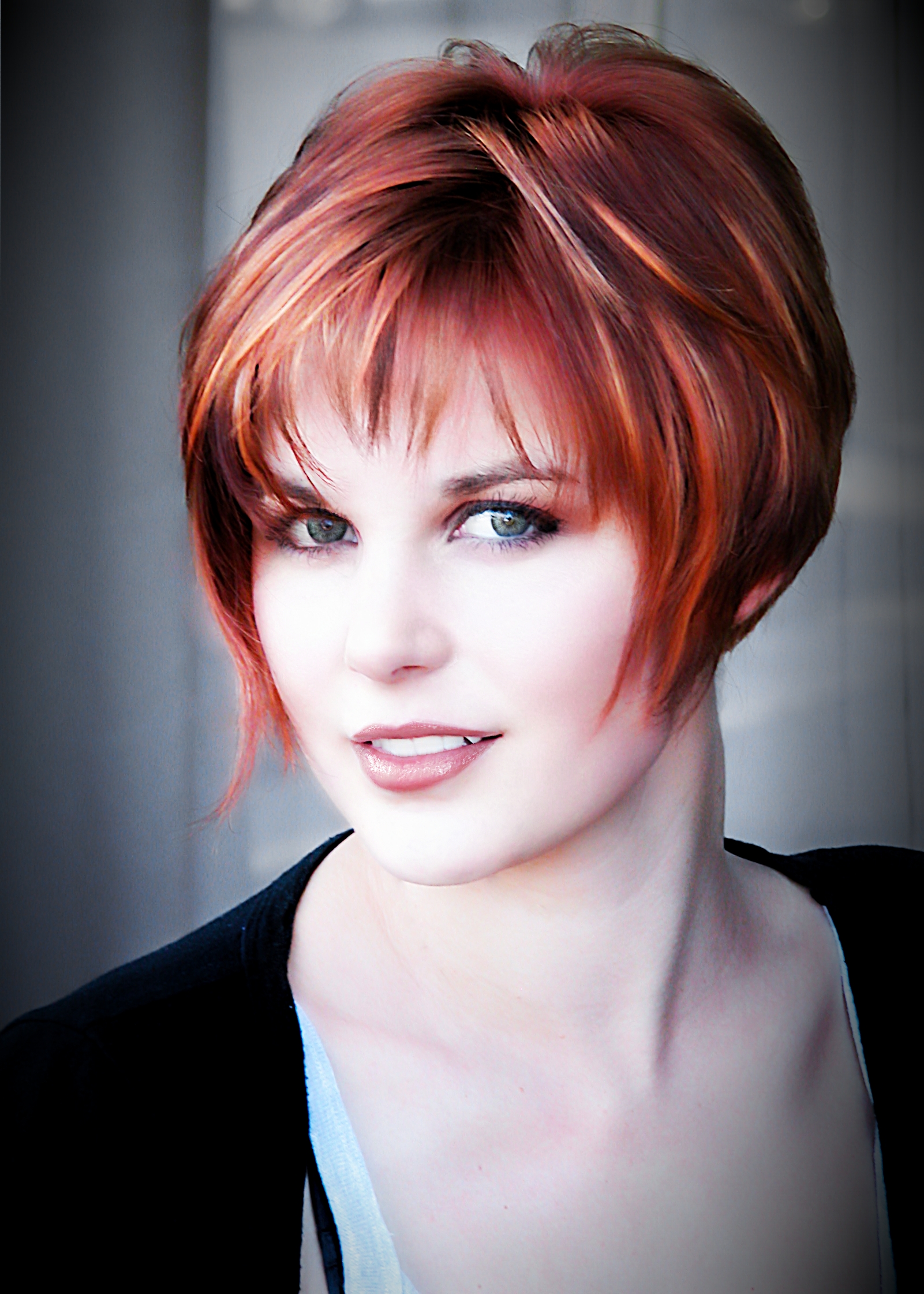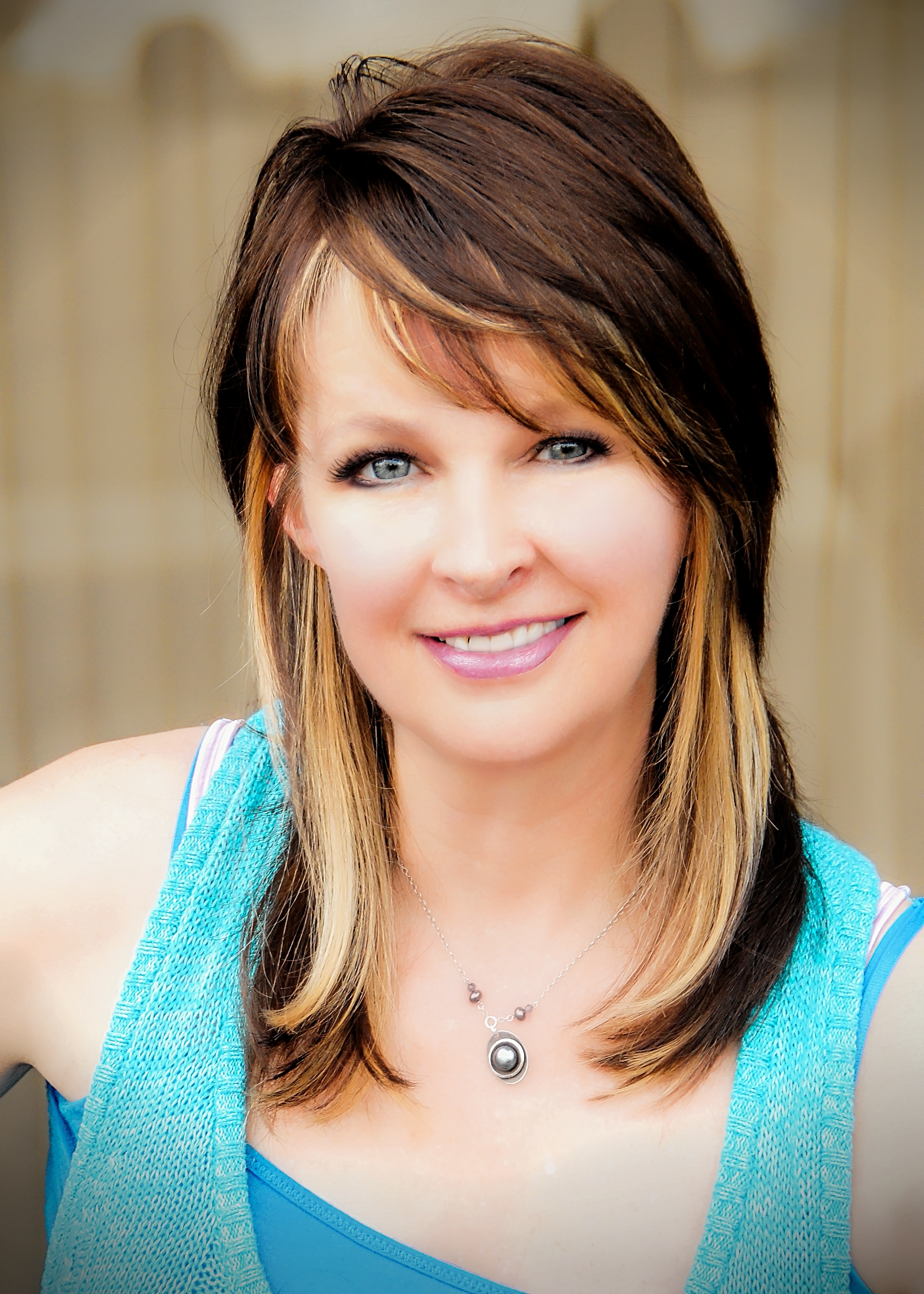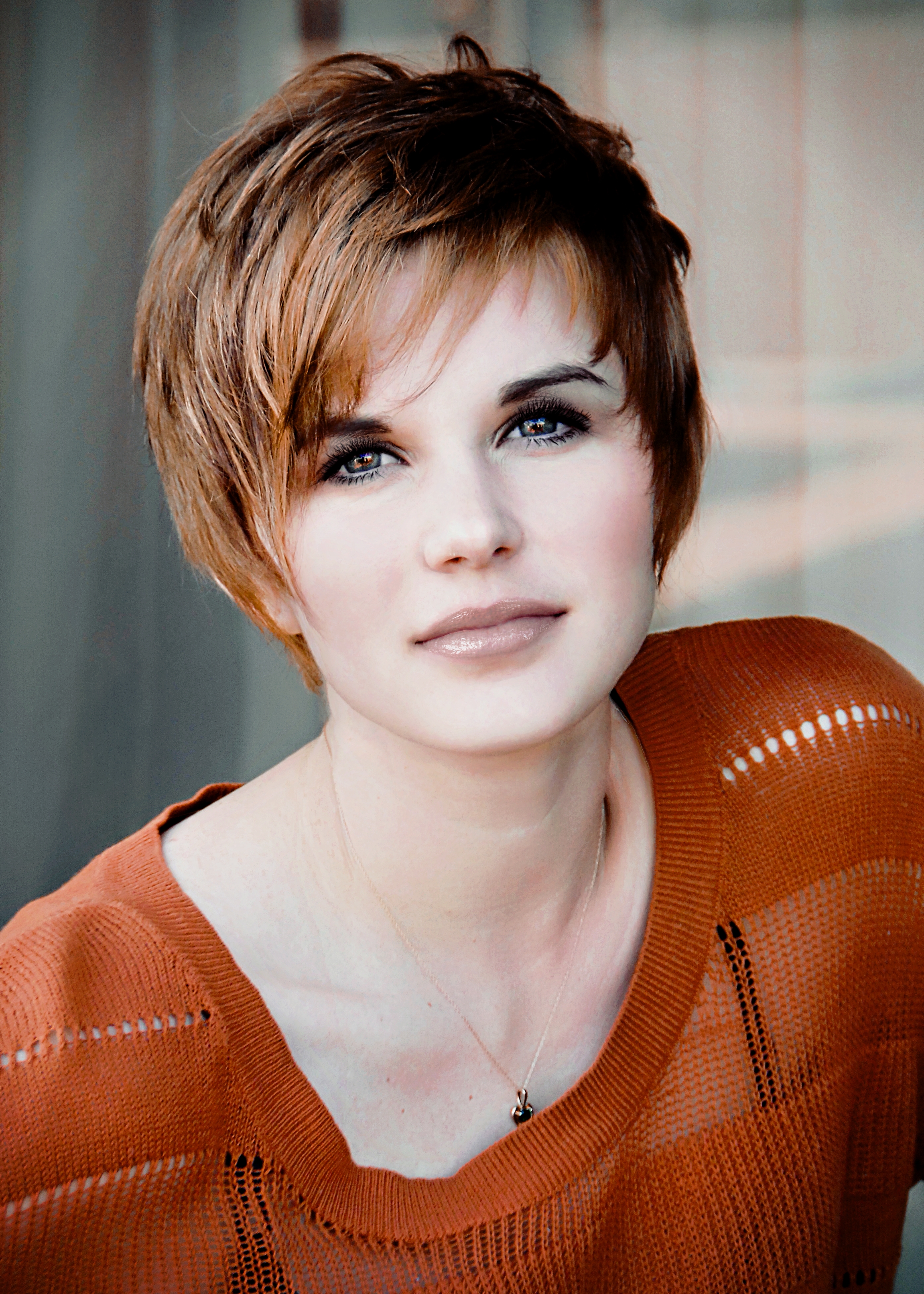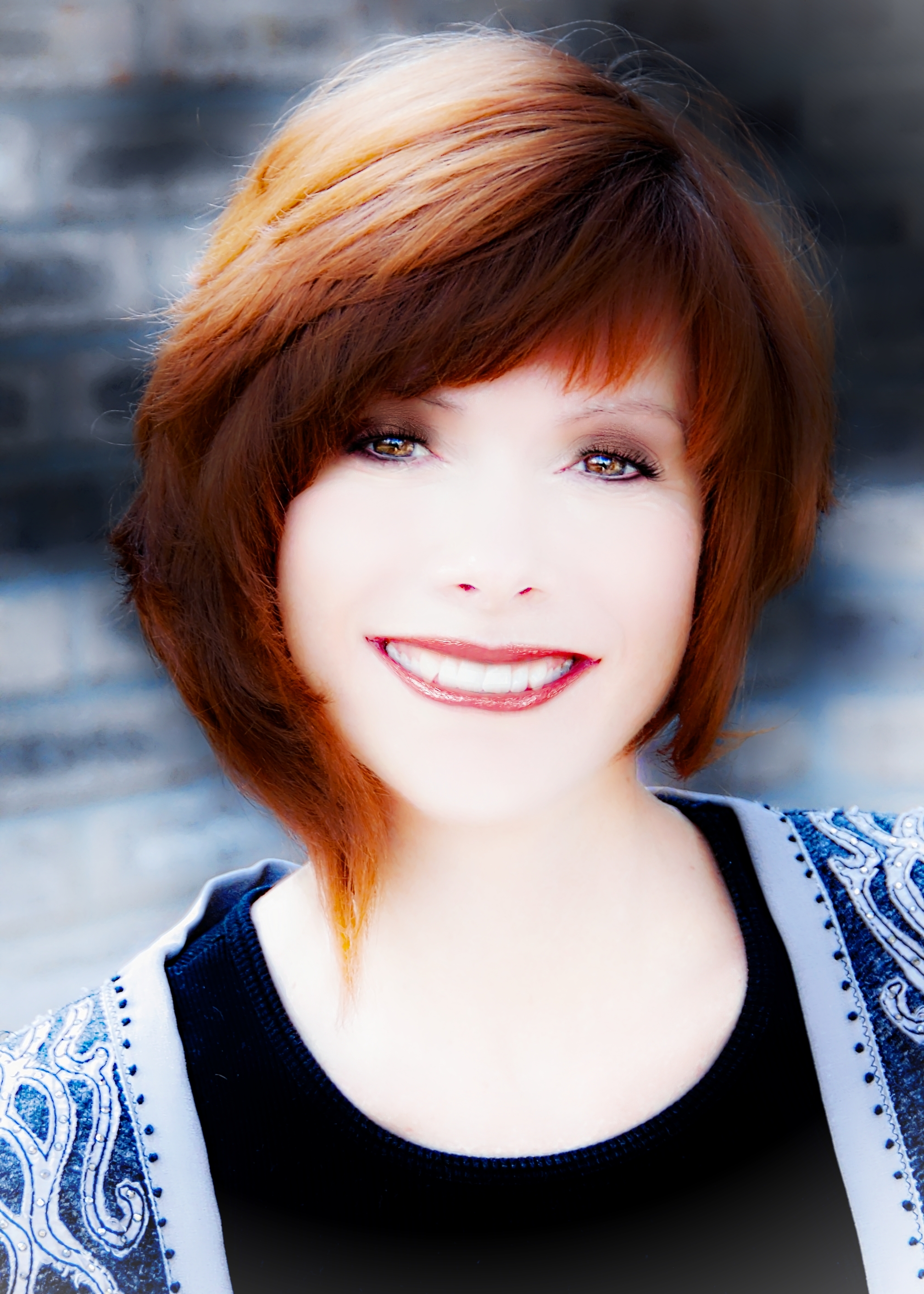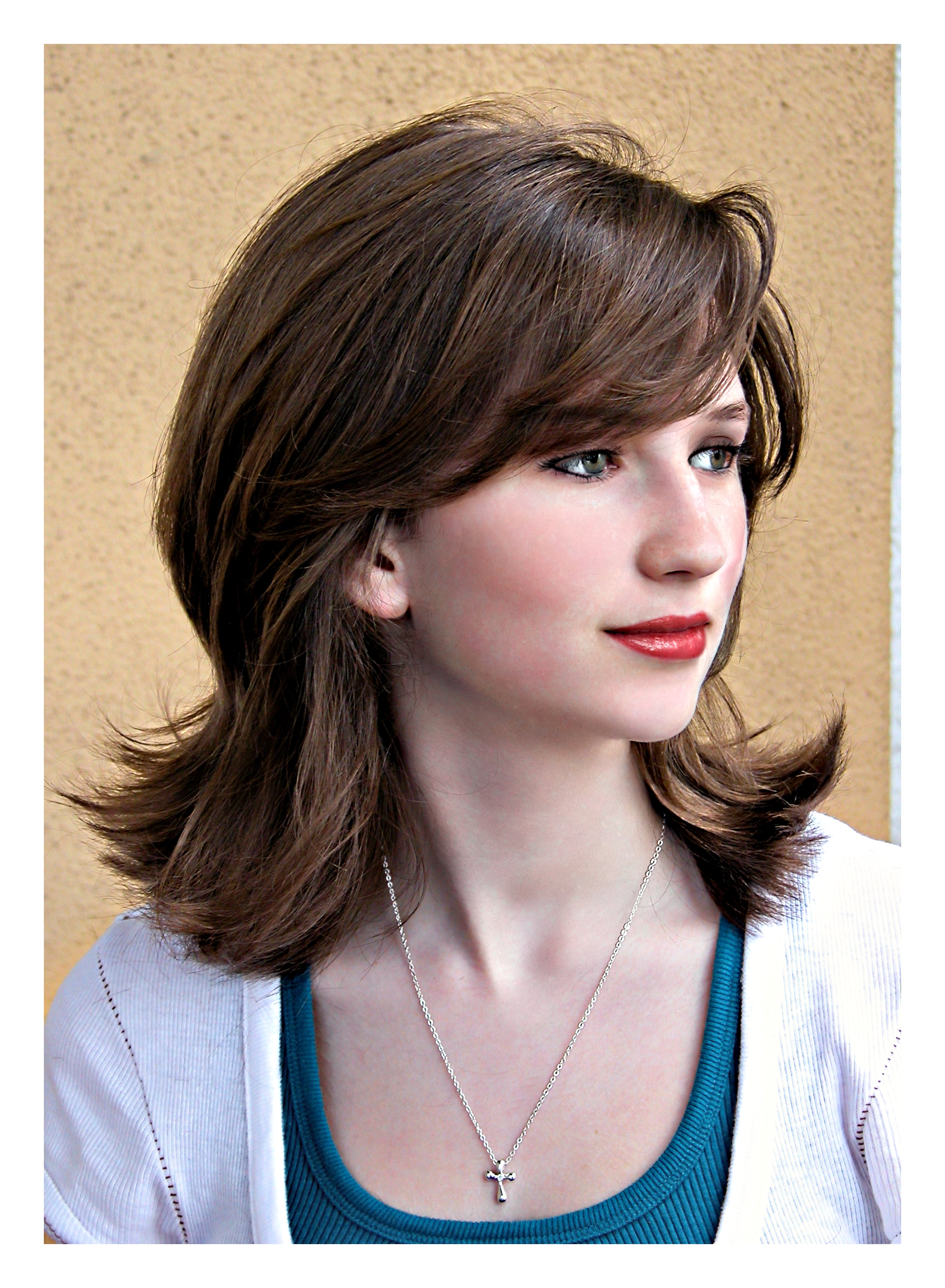 Isabel retuned today, and I captured this really great image. She has come a long way!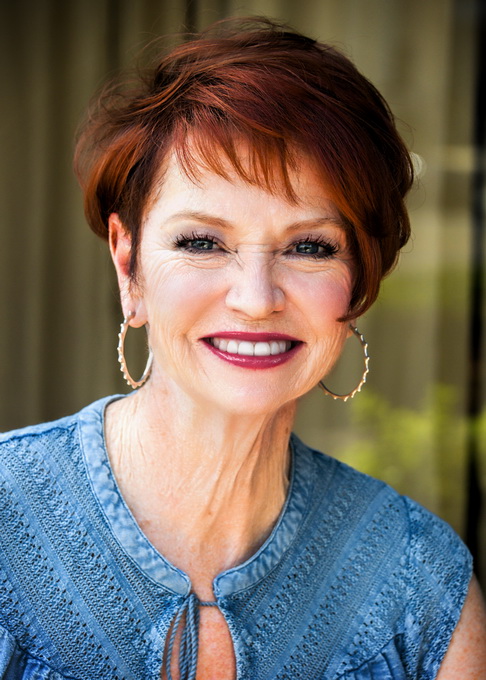 Maria ... today and in 1987 when I first met her wanting a BIG change of style ... 30 years!
Isabel returned to my chair after nearly 25 years ... I was thrilled to see her. And, she was wanting a BIG change ... a complete make-over.